Services
Together,
we can make them happen.
---
Whether you are outside your comfort zone, short a tool, or just want to outsource some of the labor, we are here to help bring your project to life.
Count on our services to boost your productivity.

Wouldn't it be nice if you could quickly and confidently get the help you need to get that job done? We're building a portfolio of services to help you do just that.
Don't settle for less, TAP in our experts and get it done. Let's supercharge your potential.
Laser Cutting & Engraving
---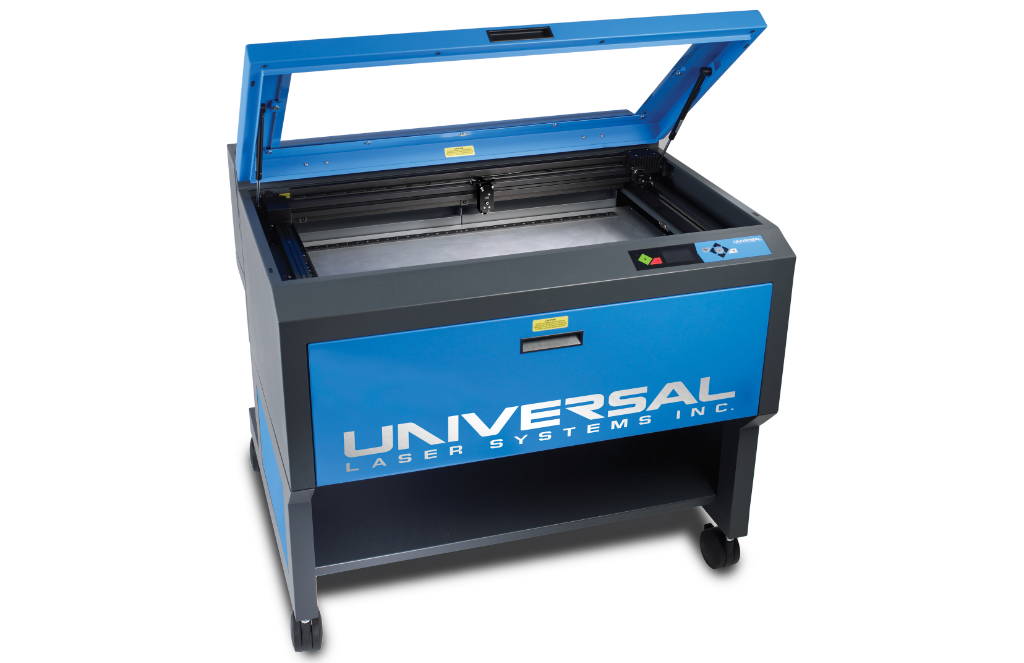 Whether you are looking to make a prototype, run a one time project, or outsource production, we can help you get it done quickly and affordably.
---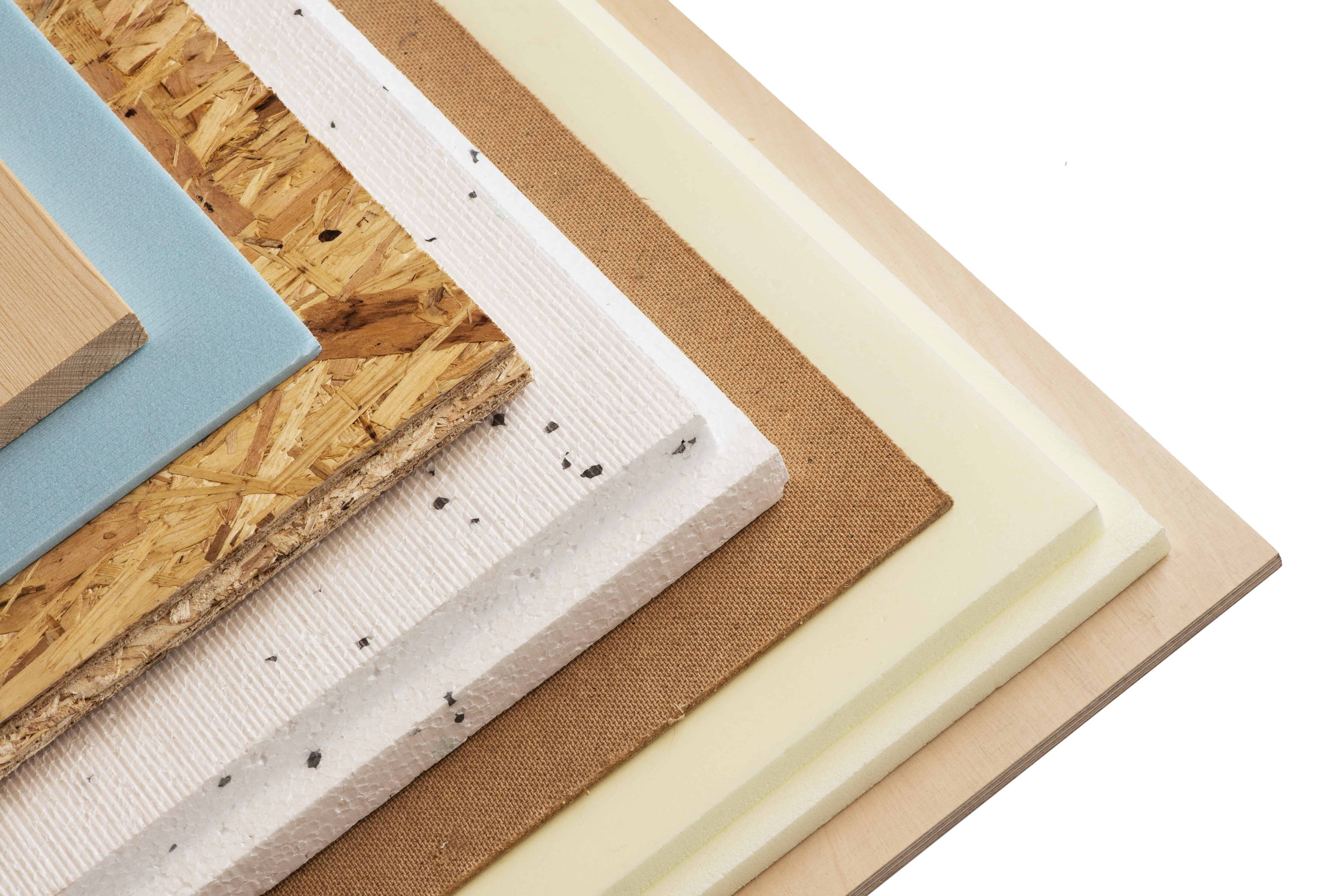 Can't seem to find that material you need? We'll take on the quest to find it for you and provide the information you need to get going quickly and safely.
When you need a helping hand,
TAP us in.

When you work with us you can expect:


Working with uncertainty can be damaging for both parties. We work with you to make sure you understand the process, know what to expect, and agree with the costs and timelines before diving in, so you can proceed with clarity and confidence.
It's not just being on the same page. To be successful, we need to align our objectives and incentives. Think of us as an extension of your team. We win when we help you achieve your goals.
Rest assured, we will carry out your project with utmost professionalism. To us, that means more than just executing the project with quality and accuracy. It also means we reflect on the lessons learned so that we continue to improve.

Owyn's is committed to your success. We will do everything we can to provide clarity around best in class products and services, so you can avoid buyer's remorse and become actionable from day one. We're committed to a long term relationship of learning, growth, and support- we'll be there when you need us.