Supplies & Materials
The supplies you need, when you need them.

---
Finding the right materials for your job shouldn't be a chore. When you buy only what you need, you can go from idea to completion faster, on budget, and with less waste.
Not your average supplier.

Experience the difference.

Sourcing your Bill of Materials is way harder than it needs to be. You deserve better. Getting your materials should be an enabling experience. We're building a large catalog of high quality, unique materials shipped to you in the size and quantity that you need.
Save time, save money, save your back.

Don't get stuck buying more than you want and storing what you don't use. From cut to size materials to low volume coatings, we offer product options that help keep your operation as lean as possible.
---

Get your hands on unique supplies and explore new possiblities. When you need something specific, we're there to help you find it.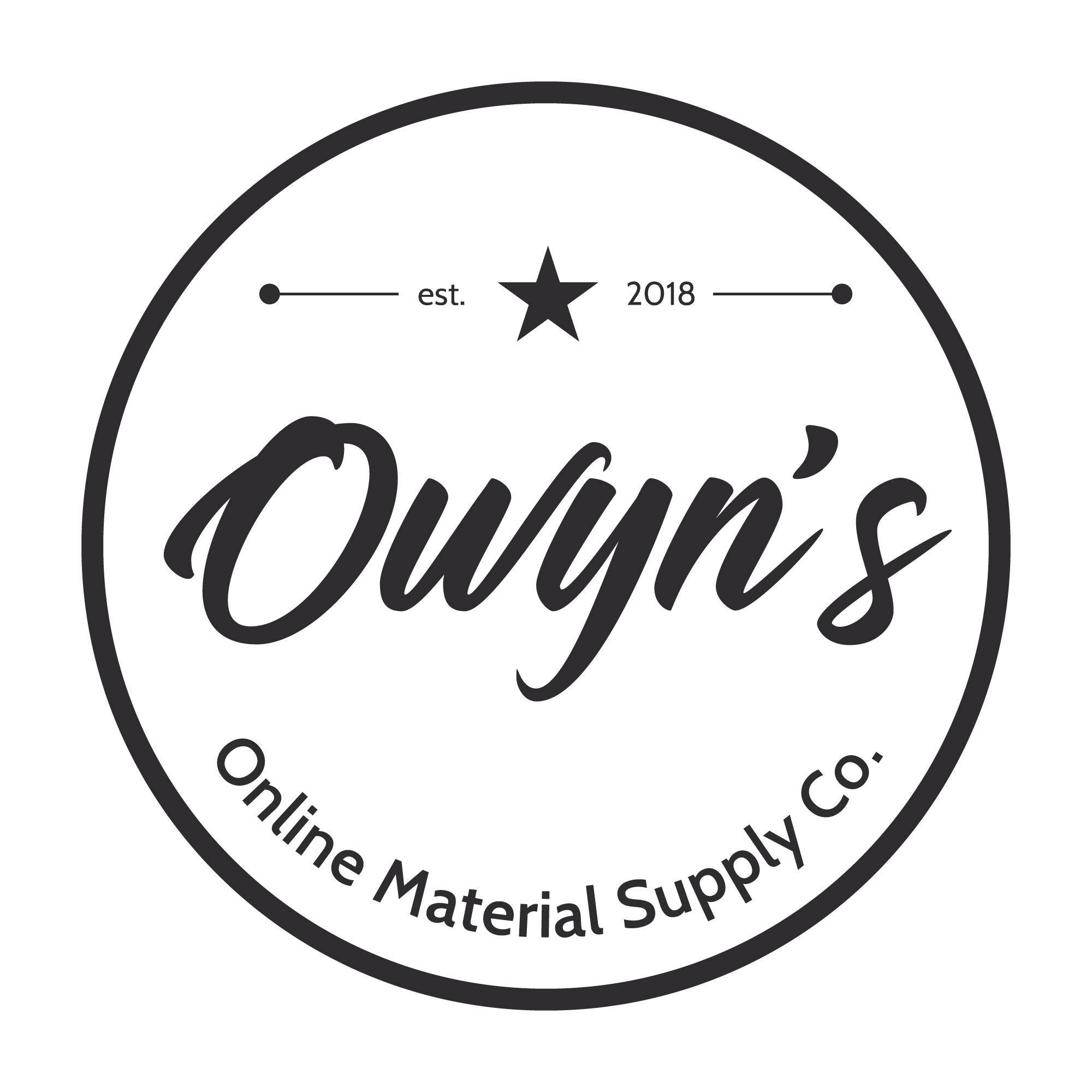 Knowledge at Your Fingertips
Make informed decisions with access to detailed product descriptions, Safety Data Sheets, product brochures, and the information you need to buy with confidence.
---

Unrivaled Material Integrity
We take great care in packaging and shipping your materials so you can trust they will arrive on your doorstep in mint condition.
Opportunity Meets Convenience.

We make it easy to find just what you need, and bring it to your doorstep.

Whether you are looking for inspiration or you have a bill of materials in hand, browse through our ever growing catalog and find just what you need.

Each product has its own set of variations. Easily navigate the different options and get only what you need.

Your supplies will be carefully packaged and delivered to your door. We'll provide you with the information you need so you can start creating in no time.

We can't wait to see what you make.

Eco-friendly
never looked so good.
Milk Paint is a centuries old paint formula composed of environmentally safe ingredients. This non-toxic, VOC-free paint provides a rich, authentic look that is commonly found on antique furniture and interiors.
Milk Paint
for your walls.
SafePaint is a re-creation of centuries old Milk Paint paint formula composed of environmentally safe ingredients. This non-toxic, VOC-free paint provides a rich, authentic look that is commonly found in antique homes and buildings. SafePaint is preferred for interiors of homes, offices and public areas for people who are allergic, or sensitive to modern chemically-based paints.
"I recently started using a GlowForge for laser cutting and engraving, and decided to give Owyn's plywood a try. The different boards I purchased from Owyn's came nicely packed, and every single board I received was flat with no warping. I used some cherry ply on a project creating a board game, and the engraving worked like a charm. The only downside to using this is that I have mask my own boards before putting on the laser cutter, but it's worth the extra effort for the quality that I've seen from my first order. Will be ordering from this site again!"
"If you are considering purchasing some of the material here, I would highly recommend getting these samples! I paid just the shipping fee and received these pretty quick, and was immediately blown away by the quality of the wood options! They showcase what options are available for purchase and include clear markings for what kind of material they are. They've helped me narrow down what I want to buy next and they will certainly come in handy to know what I order in the future!"
We want to celebrate creators like you...

So we created the most
seamless loyalty program
to give you some serious rewards.

When you get your free Owyn's account, you are automatically enrolled in the loyalty program. Be rewarded. No fees, no fuss.

It's simple. Just by shopping on our site or engaging with our brand, you rack up points that will never expire (unlike those pesky airline miles).

Redeem your points in exchange for discounts and freebies on your future orders.
Owyn's is committed to your success. We will do everything we can to provide clarity around best in class products and services, so you can avoid buyer's remorse and become actionable from day one. We're committed to a long term relationship of learning, growth, and support- we'll be there when you need us.